CKL Comunicaciones Coop
If you don't tell it, it doesn't exist
We help you telling it
Comunication and strategy
CKL Comunicaciones Coop is a consulting firm specializing in communication and strategic decision making that offers global and integrated solutions developing products and services that allow both companies and institutions, social groups and people, have their own brand, make it visible and have an impact on the public agenda.
Branding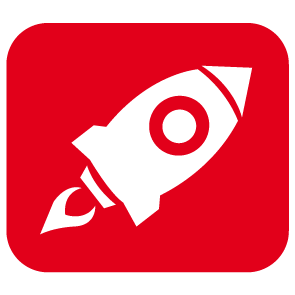 Global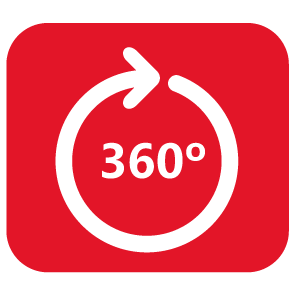 Corporate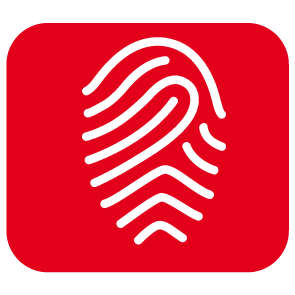 Personal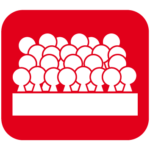 Our work areas comprehend the products and services that are generated for the clients themselves according to their needs, applying current and dynamic corporate communication standards. We develop from the traditional services of a communication and marketing service (communication management, press release, speeches and discourse, online communication, events, graphic design,...) to more complex products linked to strategic communication and the management of the public agenda . In addition, at CKL Comunicaciones Coop we are specialists in the development of corporate products for evaluation, measurement and monitoring of institutional management, branding,... through reports, observatories, EU impact reports, indicators, etc.
"The best product is not the more expensive
but the more effective"
CKL Comunicaciones Coop CKL Comunicaciones Coop, an Andalusian company, has extensive presence, developing national and international projects from Andalusía y Madrid