CKL Comunicaciones Coop is a cooperative company made up by professionals who are involved to equality, innovation and social commitment in their business model. We understand social participation as an inherent part of communication, information and communication technologies from an integral perspective.
CKL Comunicaciones Coop is a socially committed business project, a cooperative in which human capital is more important than economic capital. The partners of CKL Comunicaciones Coop are convinced that without a team there is no company. Also think that the equation of business success should go hand in hand with a company's social productivity, because a more egalitarian and just society must have more socially responsible companies. Therefore, the cooperative principles agree with our business philosophy.
"If you don´t tell it, it doesn't exist"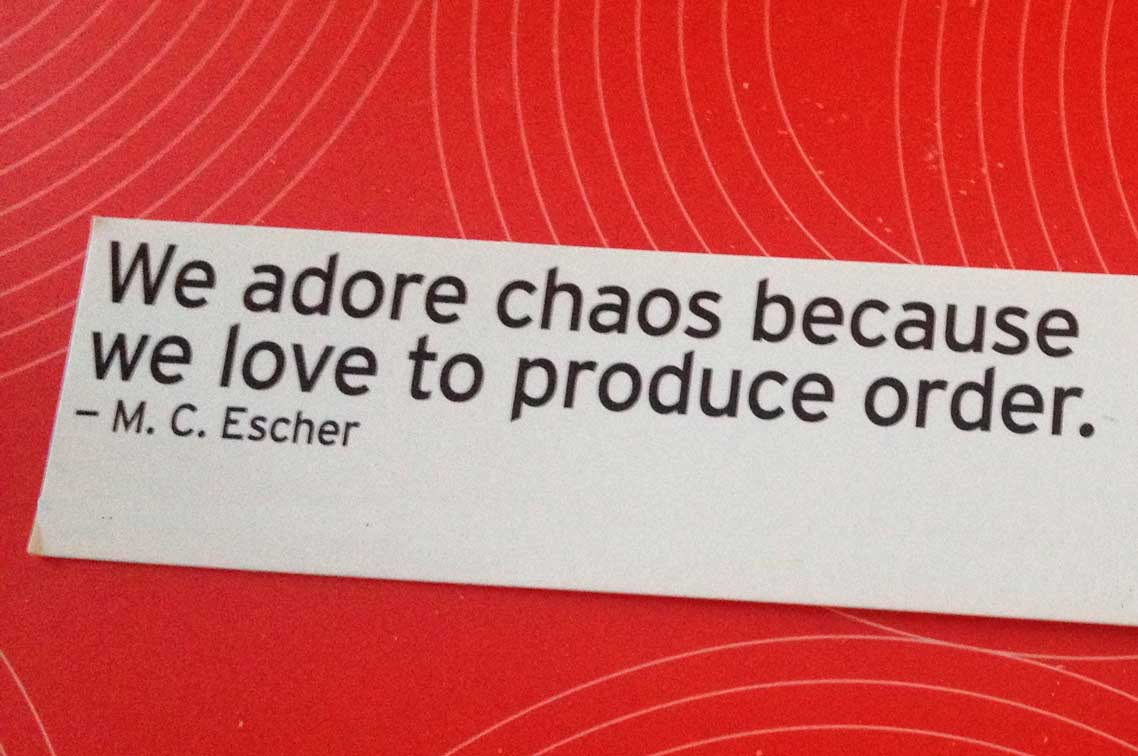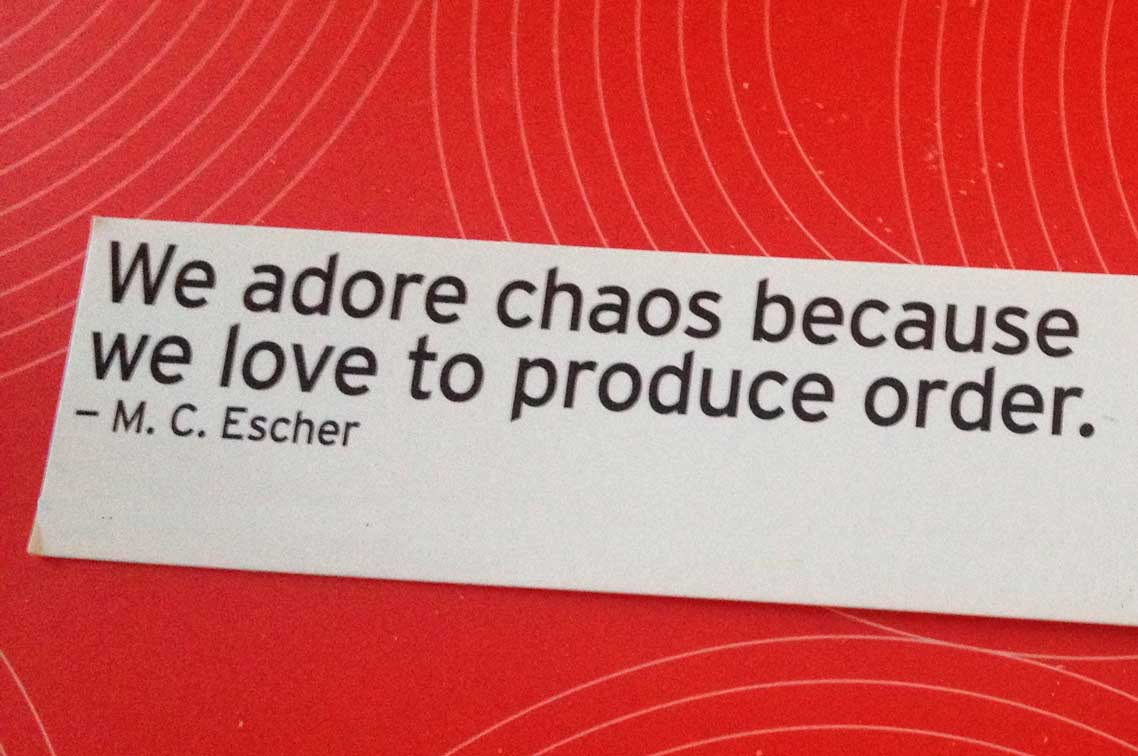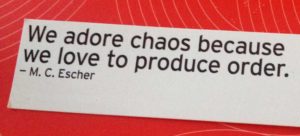 CKL Comunicaciones Coop has a multidisciplinary profile composed of experienced and proven professionals in offline and online communication, political science, strategy, law, documentation, project management, consulting, graphic design, architecture, marketing, advertising, cabinets, public relations or human resources, among others, that allows us to deal with projects that are entrusted to us with a guarantee of success, always adapting to the needs of the client in order to obtain the planned objectives with quality services and products.

CKL Comunicaciones Coop, created in 2005 as an Andalusian cooperative, was an entrepreneurial project recognized as innovative company for its conceptual and technological innovation and for its support for job creation. It was initiated by three women with professional experience in the field of communication, who contributed their own different perspectives (documentation, journalism, public relations and strategic consulting).

In more than ten years, CKL Comunicaciones Coop has experienced how business growth took place in parallel with the stable increase in the number of professionals and our network of collaborations. We have more than one hundred experts in knowledge management applied to the main areas of the current public agenda. In this time, we have carried out nearly 1,000 projects for more than 60 clients. And 94% of them come on the recommendation of previous clients.
CKL Comunicaciones Coop builds the world by networking: we firmly believe that values and teamwork have to go beyond the limits of our own cooperative and continue through collaboration with professionals with specialization in specific areas, and also with business networks and professionals, associative network and universities.We have a contracting protocol for suppliers and mandatory collaborations to ensure that our principles and values are maintained and to ensure that the resulting products and services are made with the best professionalism and, of course, achieving excellence.